Quote
And some say the BRZ/FR-S is slow With some forced induction, the BRZ/FR-S is already putting down some massive numbers and seriously fast times. Yes, that's not what the car was built for, but it's already garnered the adulation of the automotive world for its handling, so why not see what it's capable of in a straight line.
How's this for straight line speed… Accelerated Performance's BRZ fitted with their turbo system just ran a 11.3 @ 127mph. The car currently puts down 440440WHP / 340WTQ on a DynoJet 224.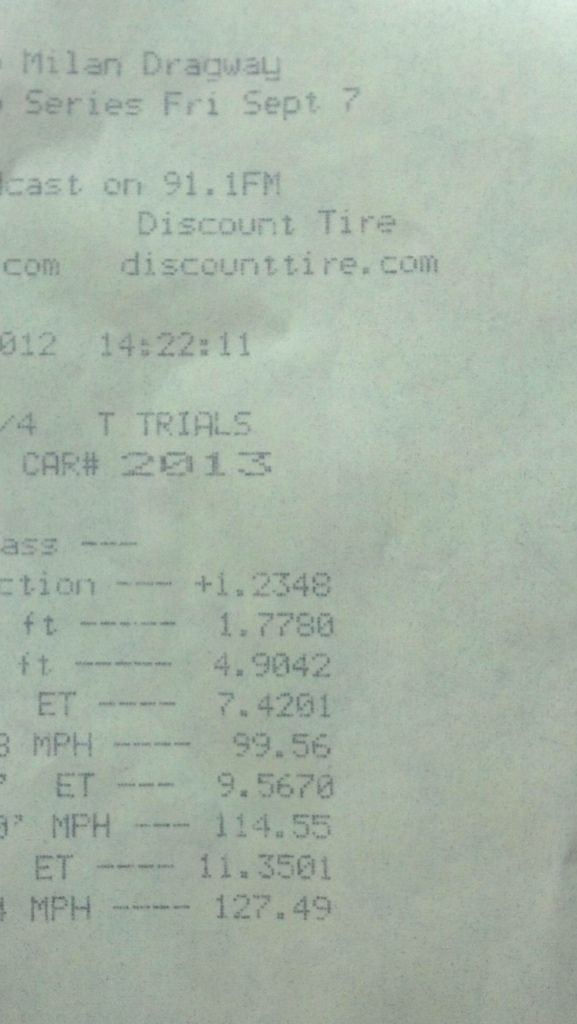 Quote
We hope to bring the car back to the track in the near future to improve on this time... We know the car can achieve 10s AS-IS.
For those of your that are wondering - this car is configured in a way that I would feel 100% comfortable delivering to a customer. We all want this car to go fast, but what's most important is testing out this package in the way a customer would want it.
If you want the BRZ-400 package, and have e85 local - this is the way you could drive it every single day.
Regular Pumpgas won't be as impressive, but a simple meth injection kit can bring the performance very close to this e85 configuration.
Road course car need not to worry.
I've been testing a very similar setup and it's been taking very abusive 20-30 minute track sessions.

Car details -
440WHP 340WTQ - DynoJet 224
STOCK LONGBLOCK.
Accelerated Performance BRZ-400 Turbo Kit @ 20PSI
AEM Tru Boost Controller
Stock Header
Accelerated Performance catless turbo back exhaust
OMNI 4 BAR Map Sensor
DW65 Pump
DW900 Injectors
Exedy Clutch
Car was tuned using the factory computer using EcuTek RaceRom.
-John
thoughts?!
i wonder how long the drivetrain can handle that and the amount of money that was put in. but a i think the numbers are impressive for a kit on stock internals/head/ecu.
Edited by thebam, 08 September 2012 - 12:38 AM.