Hey, guys, the salvage yard I work at has a couple of 1ZZ automatic Vibes. I didn't know if anyone would want parts off of them or not. They're pretty well stripped of the small stuff, but they both have inverters. The worse car had airbag seats so the driver's is ripped, but the passenger is ok. The other car has pretty good seats.
The engine came out of a 2000 Celica GTS. There was a fire, but very little damage to the engine. It is pretty dirty, though. $800. I'll get pics up later.
I'll try to check back often, but I'm not on here much any more, so it may slip my mind. Best way to get ahold of me is marlarsalvage@hotmail.com or ask for Aaron at 423-569-4226. Location is Winfield, TN.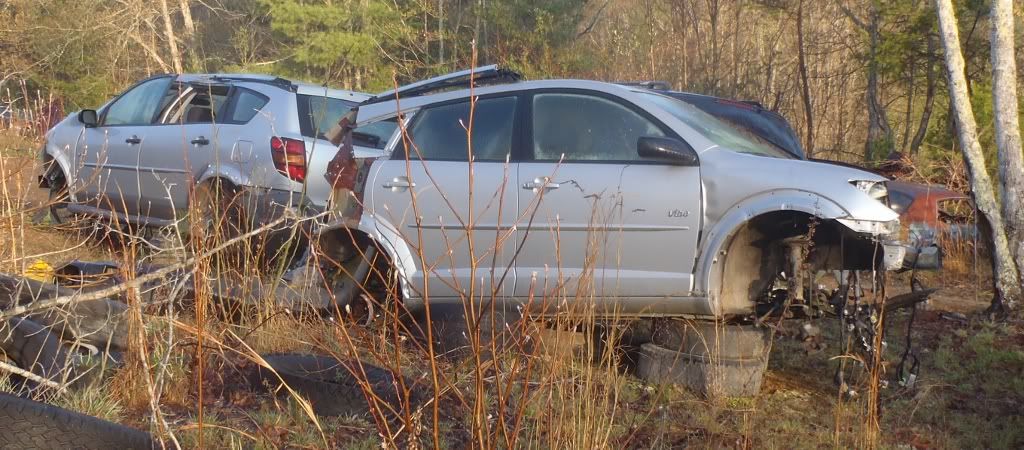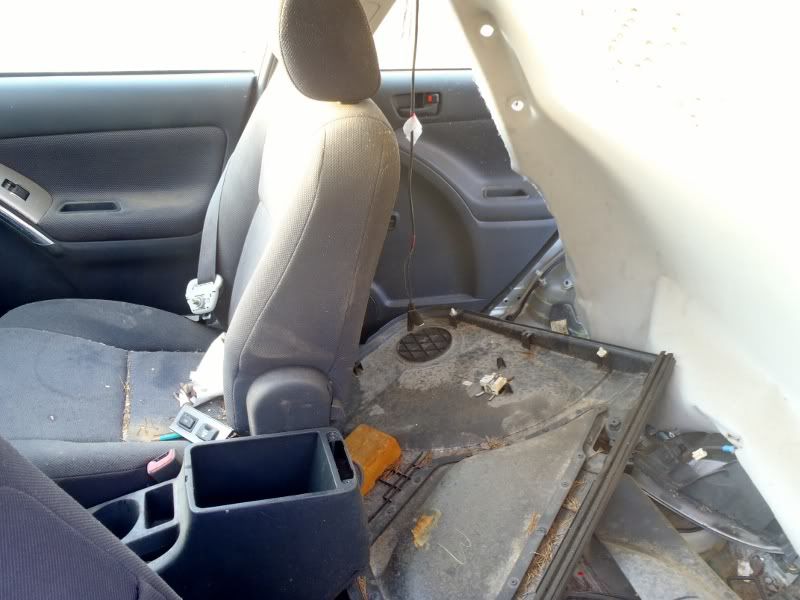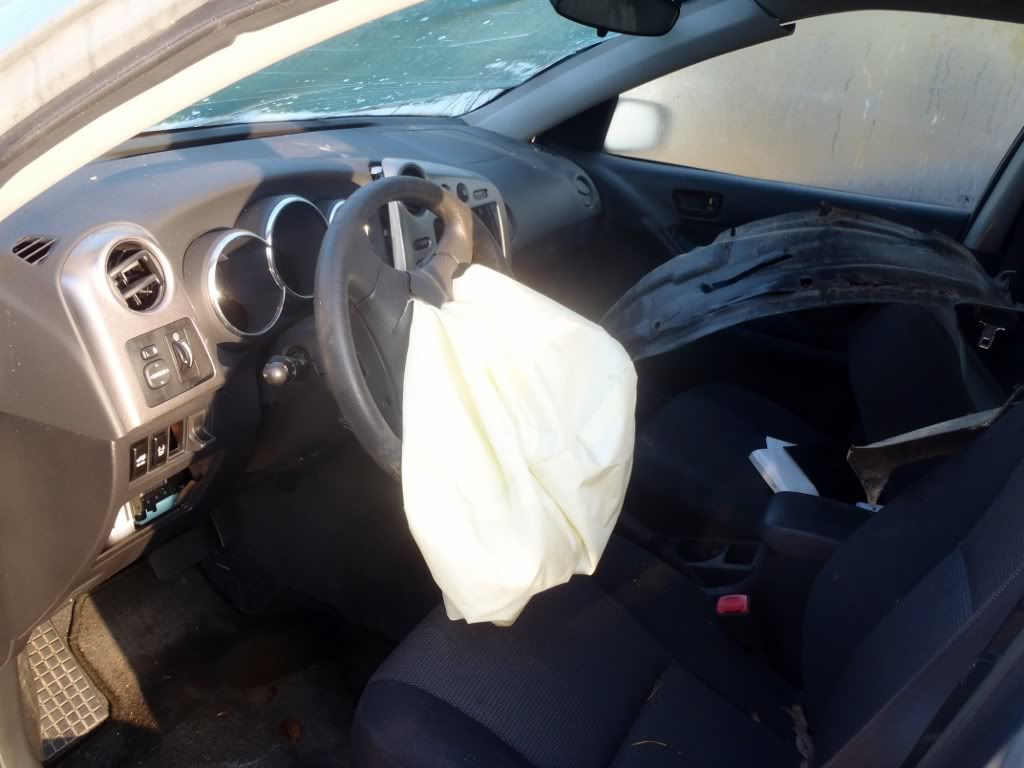 Edited by diehardtrix, 26 March 2012 - 07:15 AM.