So finally got my new Matrix this passed Sunday
I'm really happy with it, very clean and runs great
It's a 2004 XR with all black interior.
Here's some pics I snapped this morning: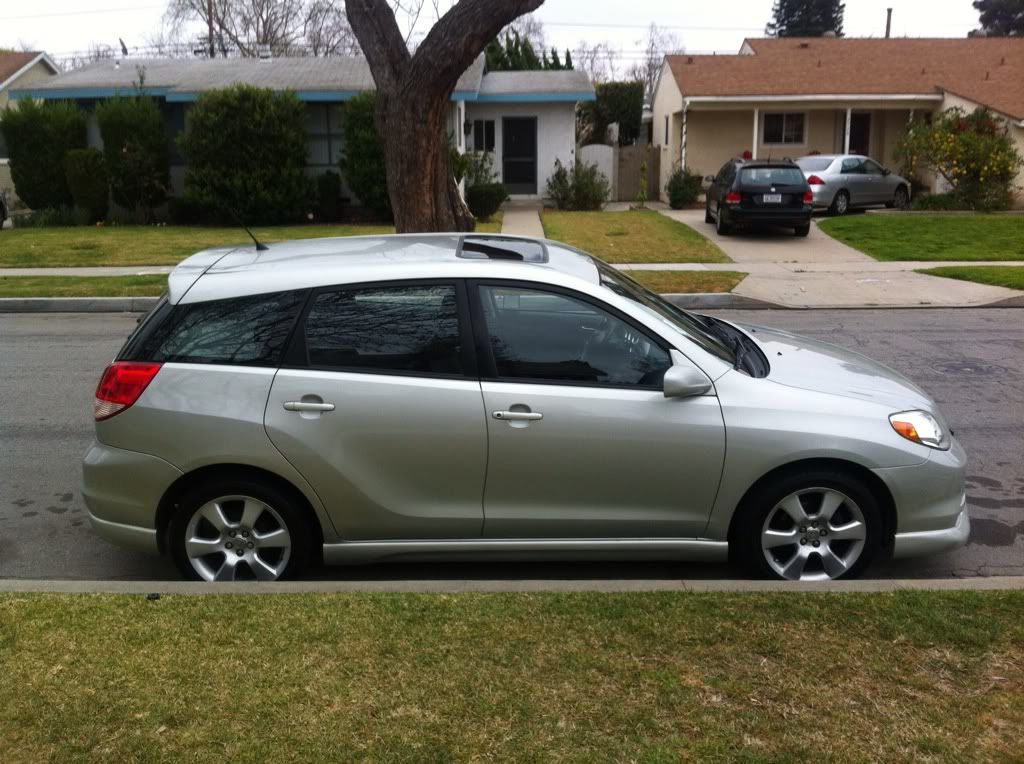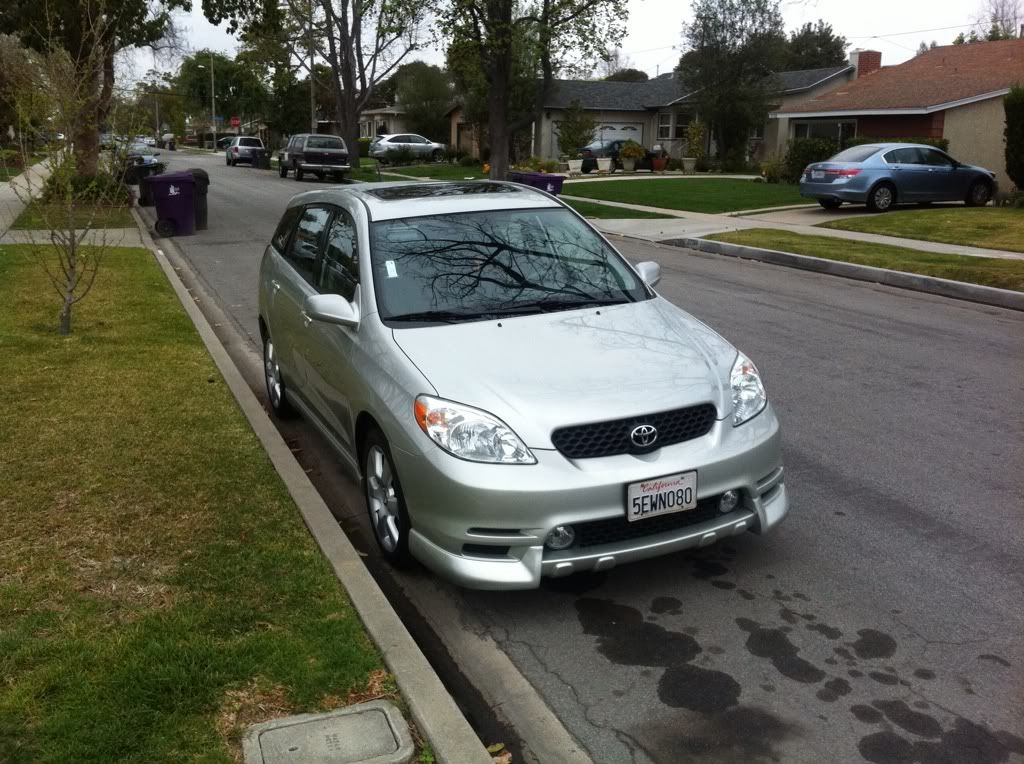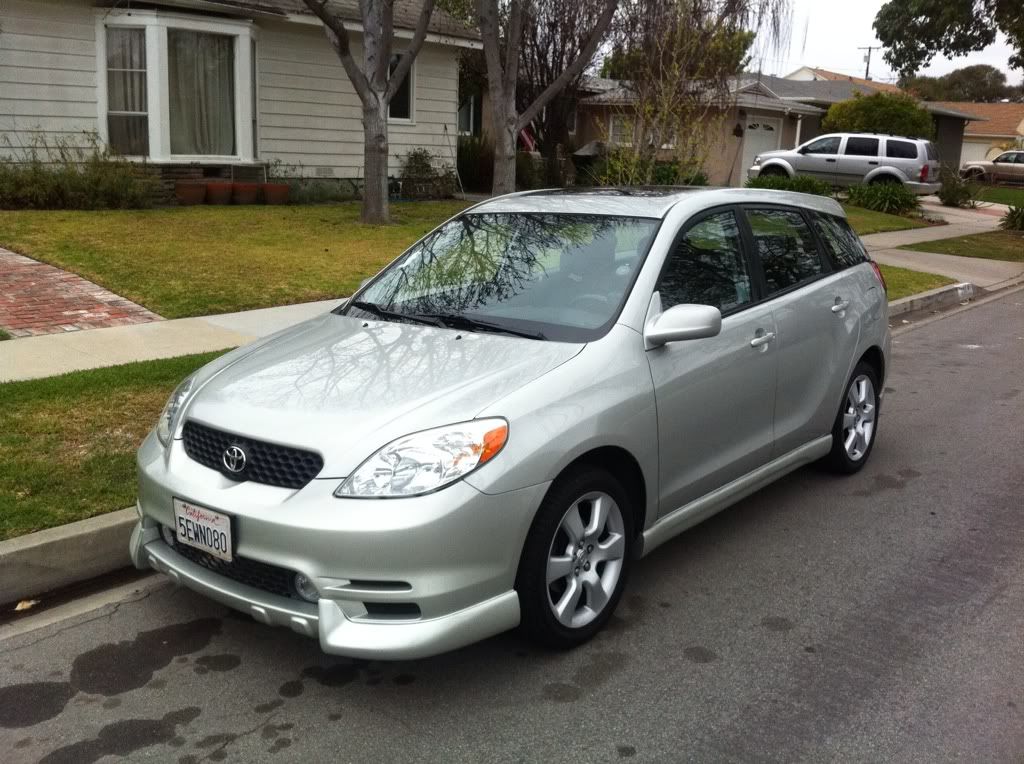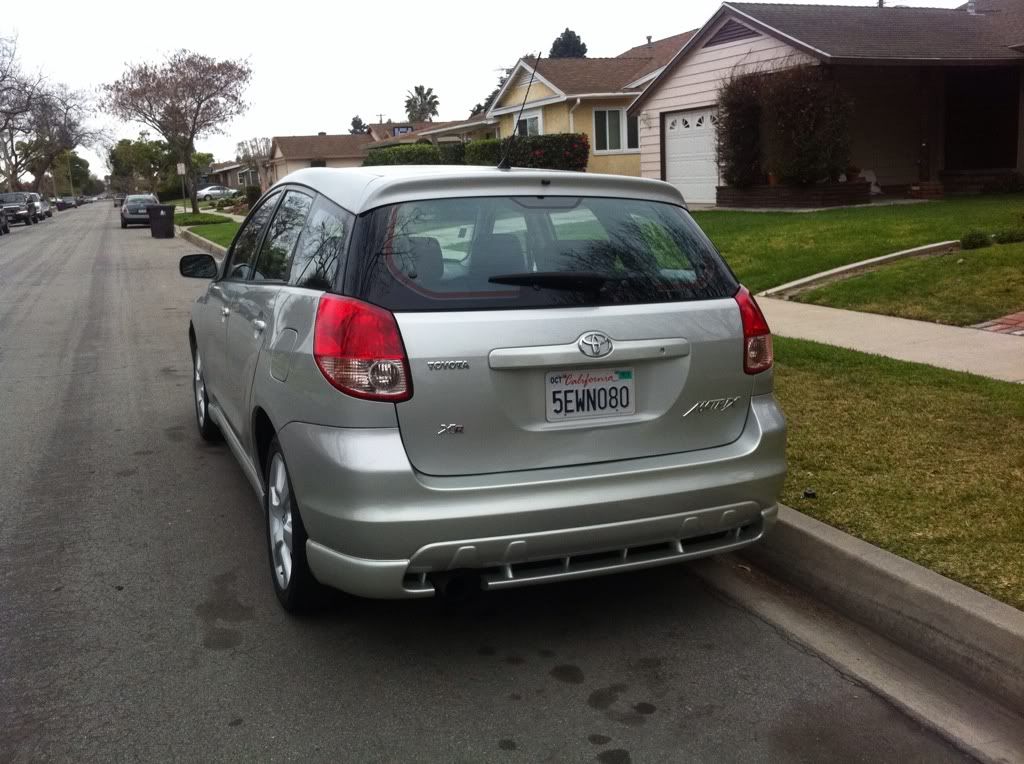 Yesterday I installed my HU back in, might take a hack tonight at putting in the sub and amp, today on my lunch break I'm gonna drive over to DDM Tuning and pick up some HIDs for lows and fogs and also some LED panel cabin some lights, plan to get my windows tinted tomorrow, wanna order some S-tech lowering springs soon and also pick up a set of Hankook Ventus Evo 12 tires.
Whew!! Got a laundry list of things I wanna do soon!
I'll keep this thread updated with my progress.