Have had some of this stuff for awhile, most were laying in my basement.
Stock 2005 Tails, Both in used but good condition, no damage, no cracks. Asking $50 obo + shipping. I can also tint these with spray tint if anyone is interested. add $15
Tein S-techs for an 03-08 Xr/XRS FWD. Used for one season, like new, asking $130 obo+shipping .(does not include stock struts)
15mm Ichiba V2 Wheel spacers 5x100. Asking $55 obo+shipping, used and painted black. One of the nuts are rounded, still usable but i'd recommend replacing it.
Last but not least, my rims. 18x8 +35 all around. Axis Decades with the MAXXIS lip system. 2 inch lip up front and 3 & 1/4 lip in the rear. One rim has been curbed, but have been working on it. I have gotten about 85% of the deeper scratches out. The only thing existing are little mirco scratches that you can't really see unless youre looking for them. Asking $750 obo+shipping
WITHOUT
tires.
On to the pics....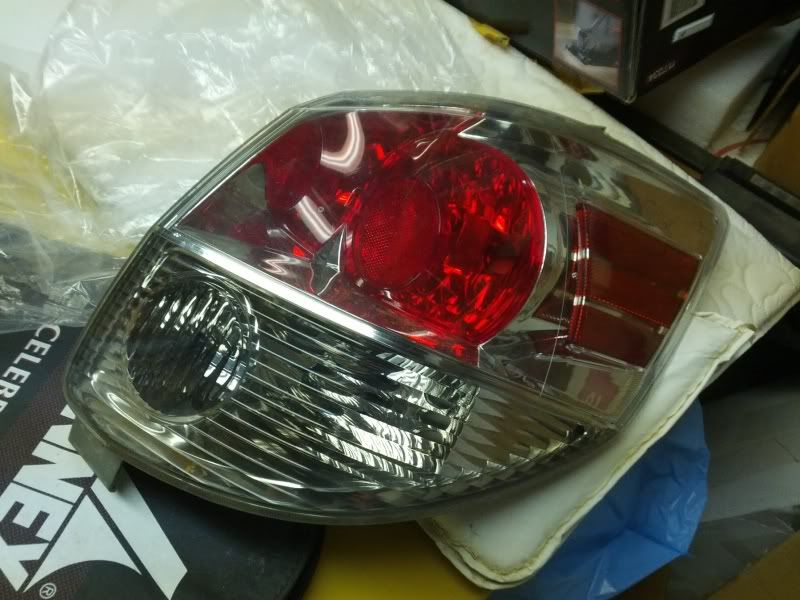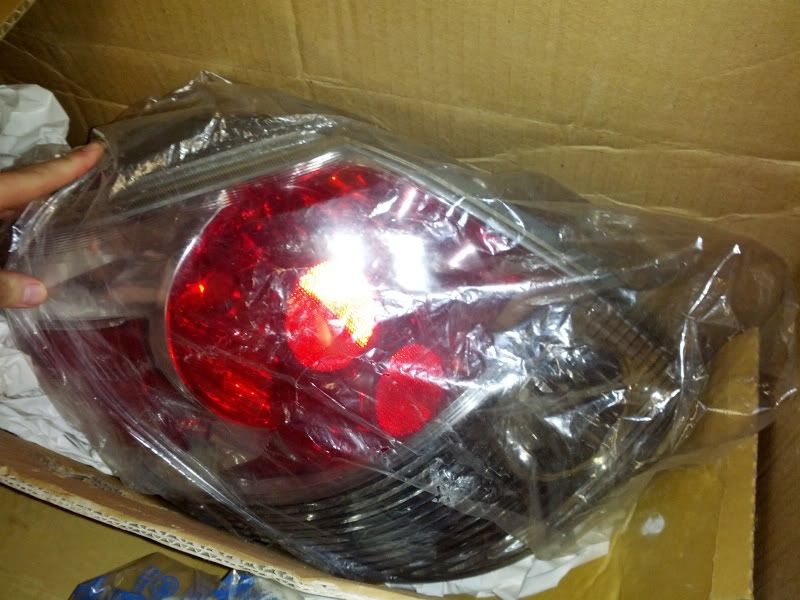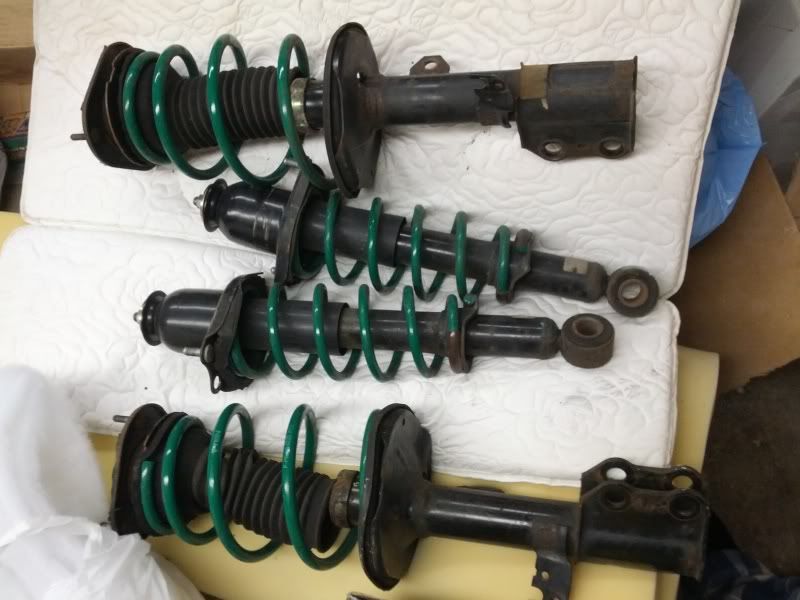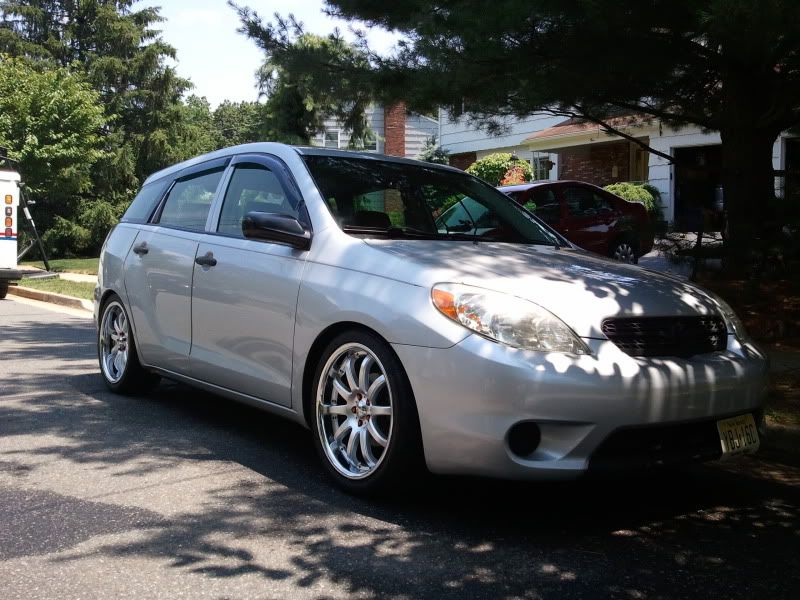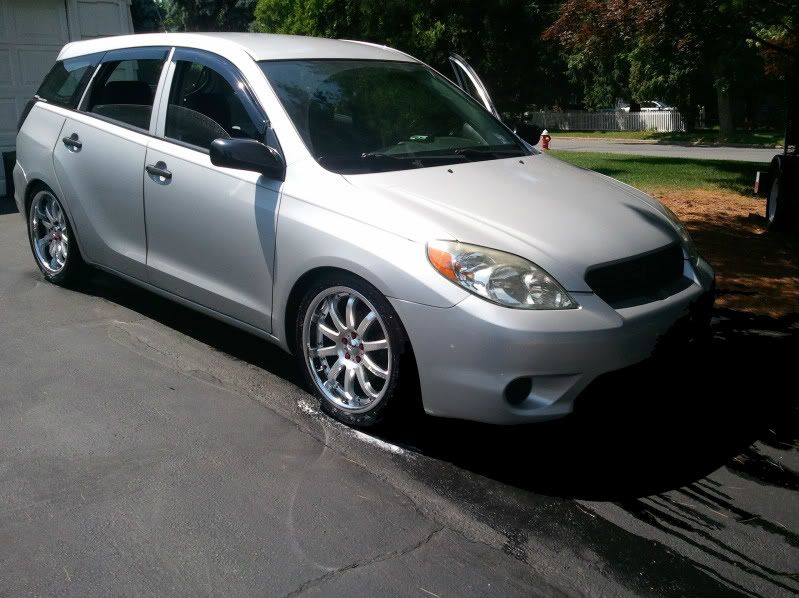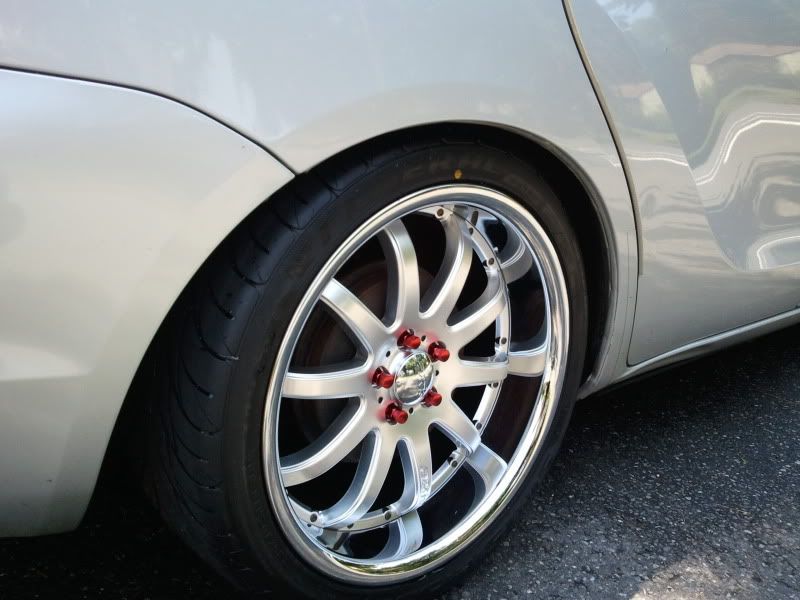 Thanks for looking!
Pm is key!