Picked up a pair of 50Watt 6000K's for my headlights and a pair of 3000K bulbs for my fogs from the barber.
Great guy to deal with, and great prices too.
Thanks Adam. The 50 watts are BRIGHT!!!!
Here are a couple pics of my new light set up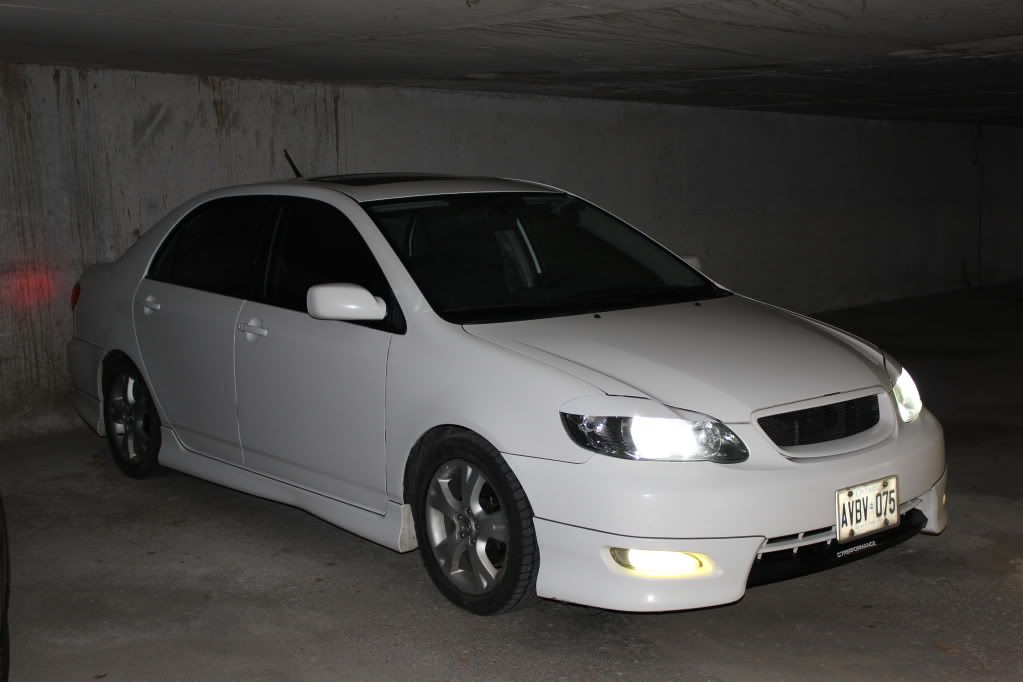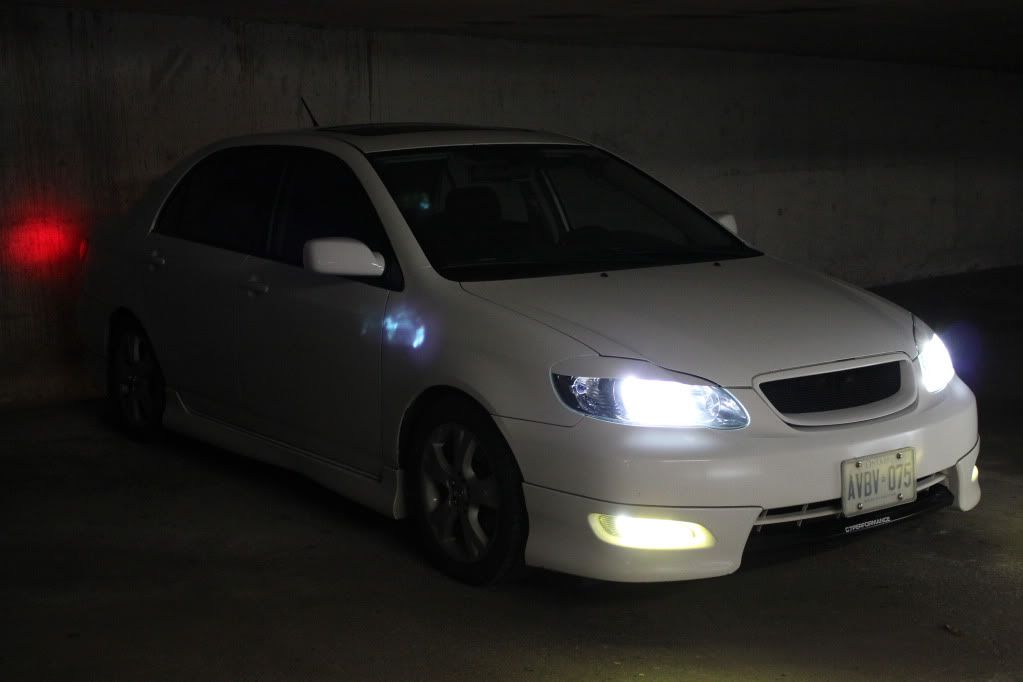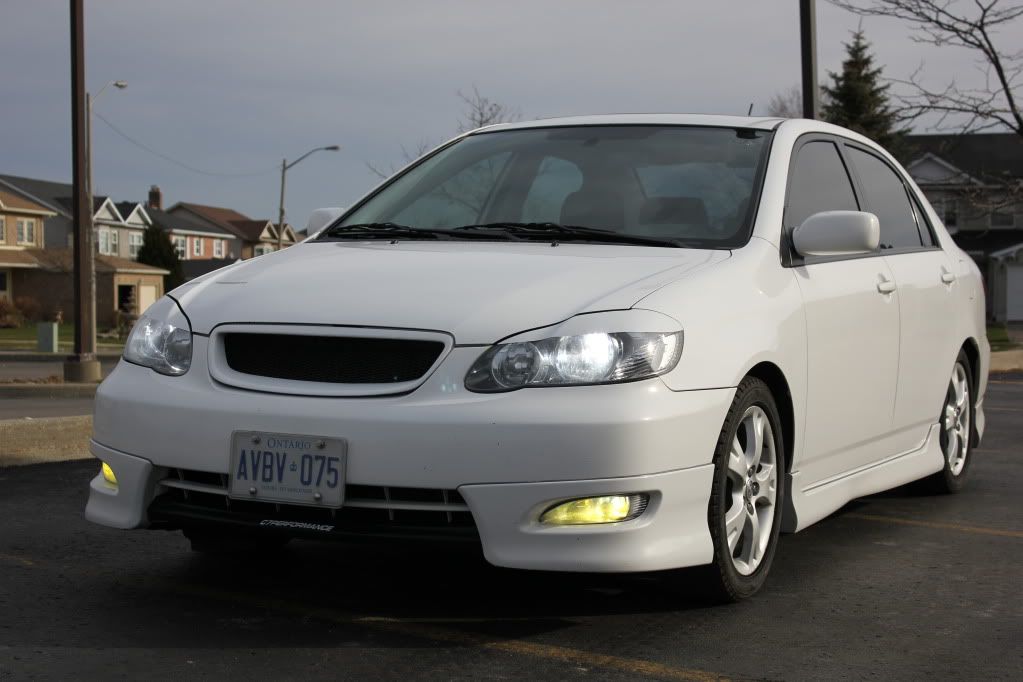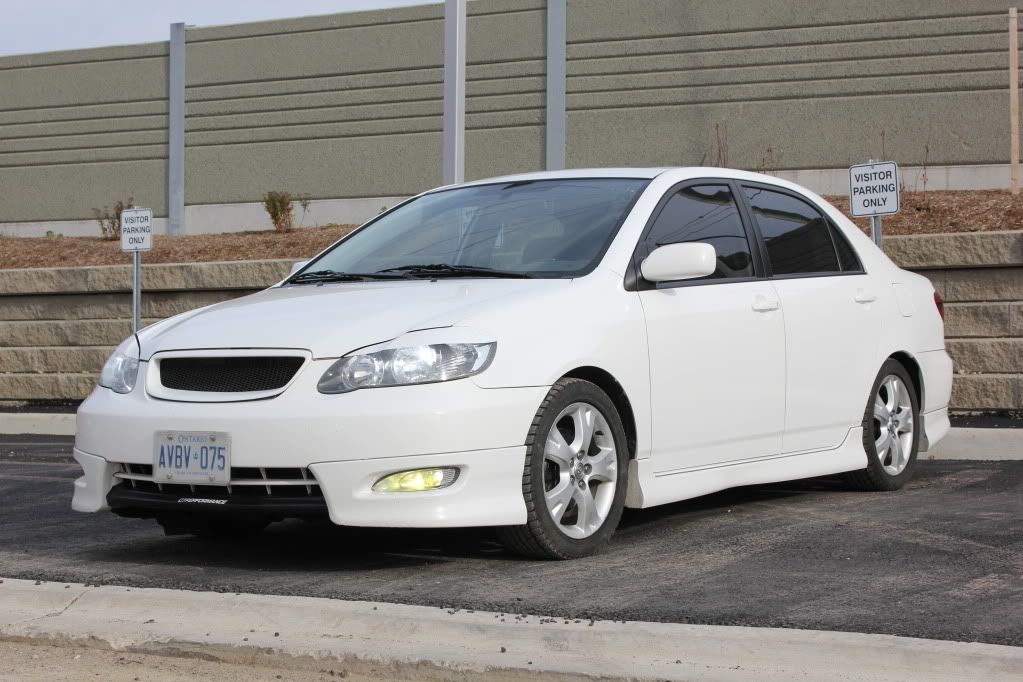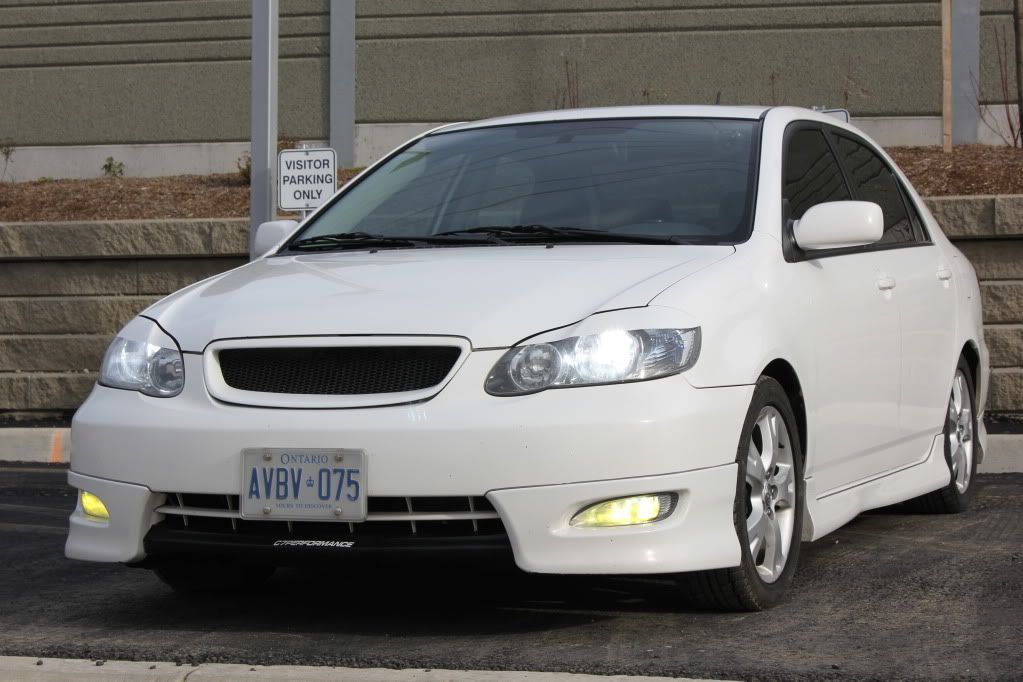 Would recommend the barber for all your HID needs!!!