some old picture i didn't even know i had before i started modding
finally got a job so some things i started with
fitted life sticker!
fog lights with yellow overlay and weathertech window visors
blacked out front toyo emblem
stubby antenna
picture next to my bro's x with
03-04 tail lights with spray tint. might just put on the red overlay i bought awhile ago but the tint is still holding up
side skirts and i guess i installed my front lip too?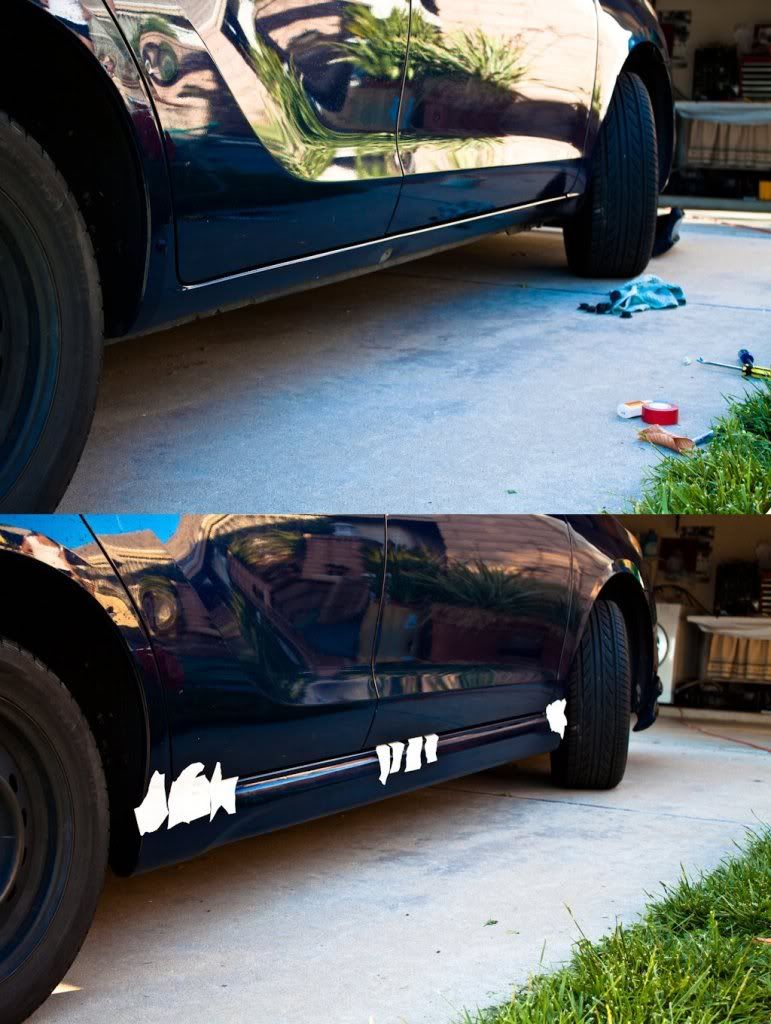 and some recent pictures i took from about last week of how she sits now (can anyone guess where?)
cmod grill also installed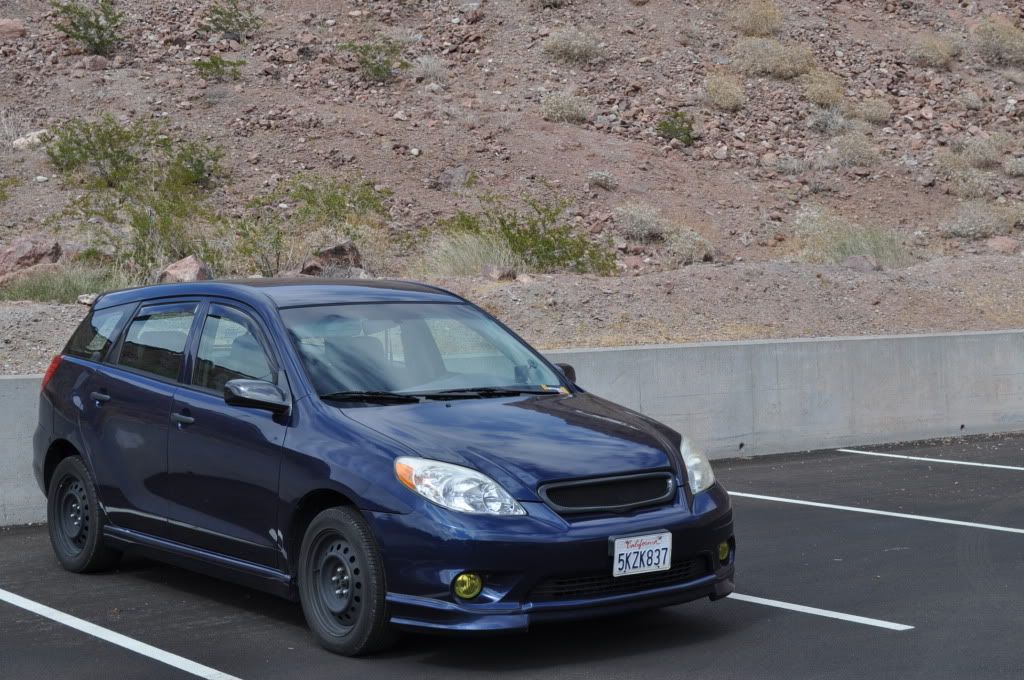 still deciding on what coilover setup i want and/or springs.
haven't had time to black out my headlights or install my rear lip kip (which i'm having trouble to put on).
tint is a maybe that isn't a big thing to me.
and rim's and wheels is something that is going to take me forever to decide as i feel like i have grown attached to my donuts.
let me know what you guys th
ink
. + - feedback/advice. thanks guys.