Alright guys. Hello there. This will be my first How-To ever so excuse me if i have troubles explaining it well enough. So let's get started shall we?
So today, I didn't have work so i decide to be on my quest to find a new louder horn to replace the wimpy matrix horn!
So i went to my local junkyard and went on to look at horns from Tundras, to Siennas, to RX300s, and to the ES300. I chose the ES300 horns because they were already clean, or somewhat and they had both Hi and low. haha.
Here's all of the horns together:
Backside:
Part Number for high, low, and stock: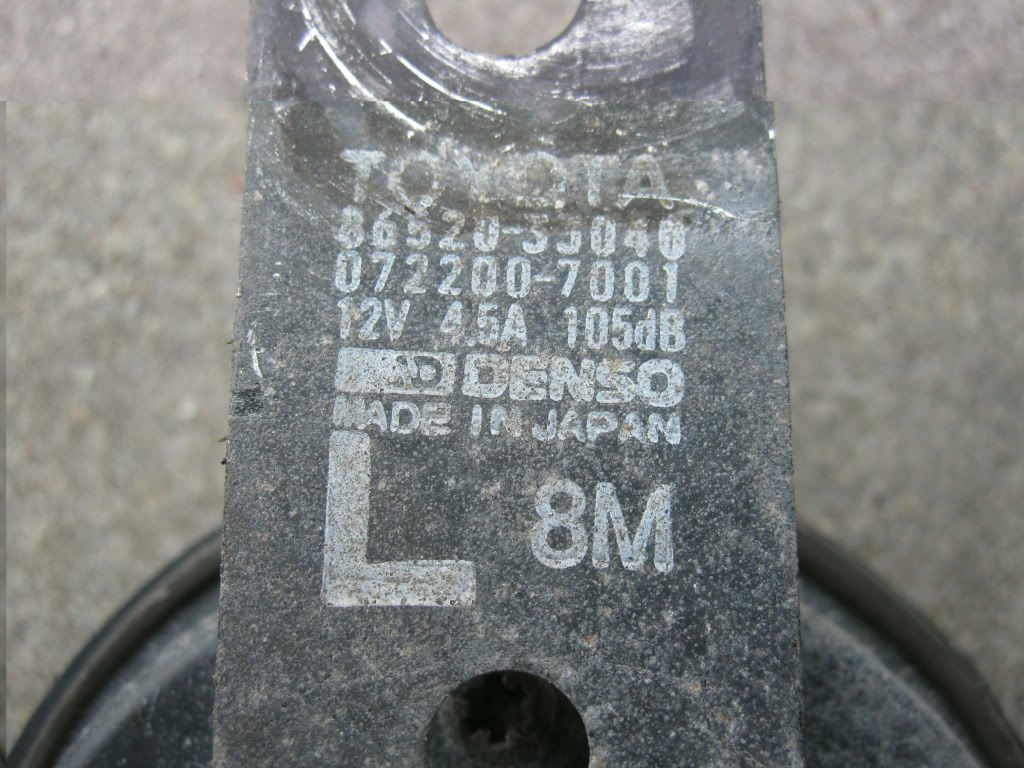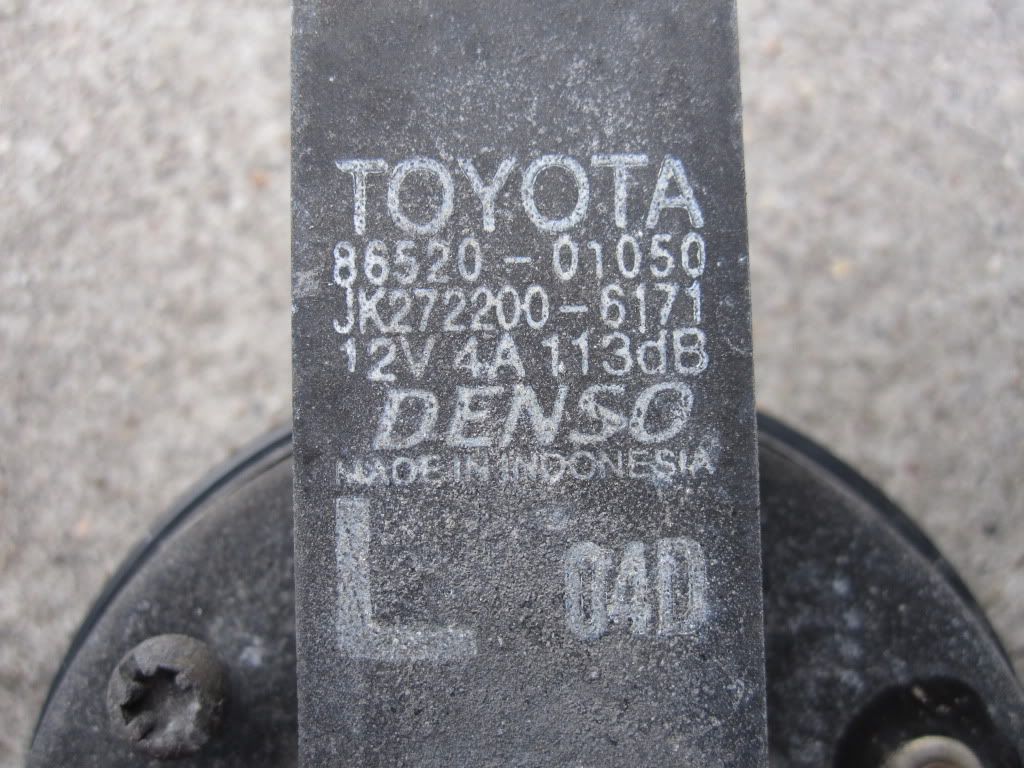 Moving On to the install:
First, you locate the horn: (I do not know what happened to the picture. LOL.)
Then you would unplug the connector to the horn: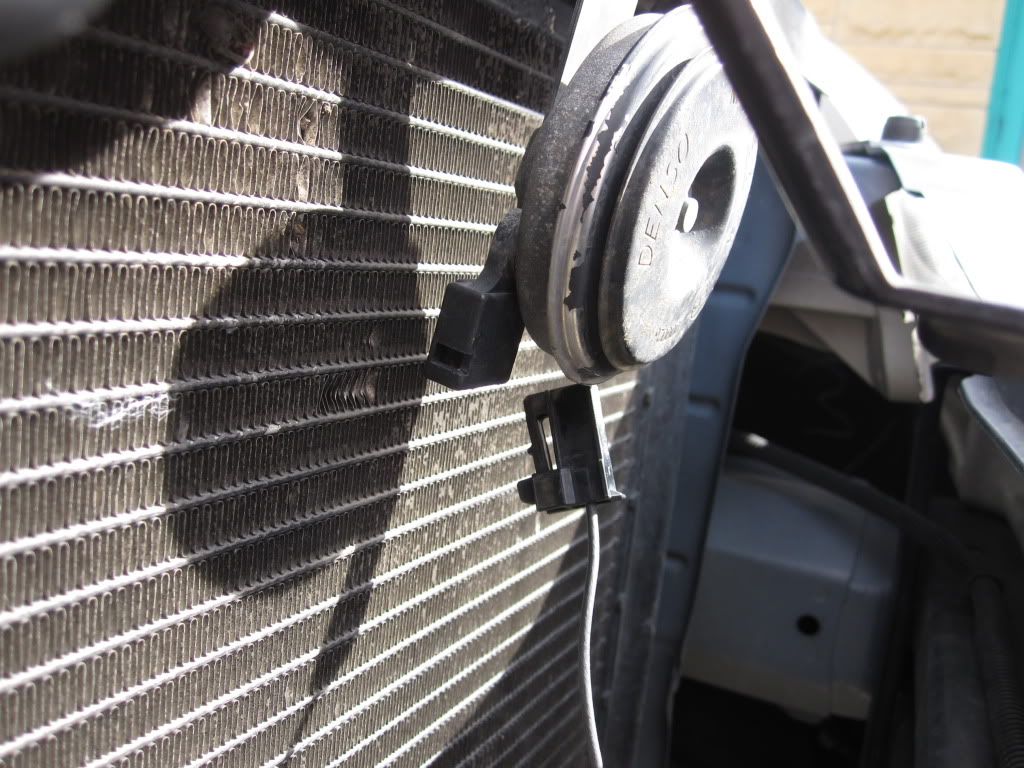 Unscrew the bolt that holds the horn up:
Then screw the new horn into the same spot, and make sure it's on there tight, but not too tight: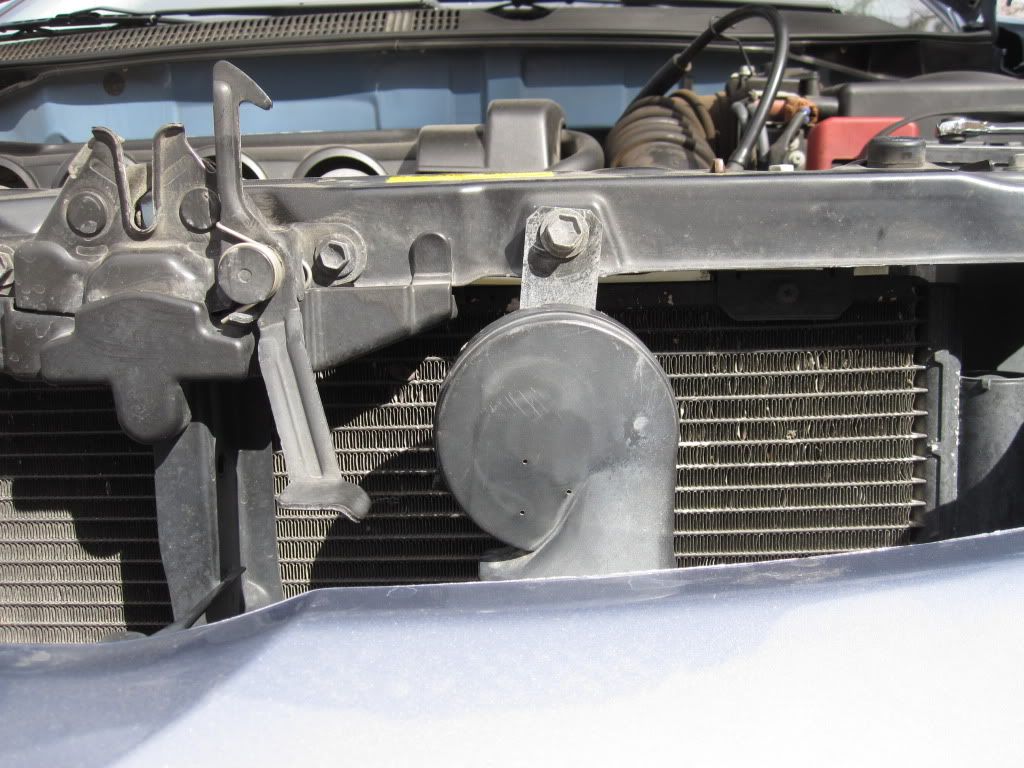 Finally, reconnect and enjoy your new horn! HONK AWAY!
Stock Horn:
High Note:
Low Note and Current Horn:
http://www.youtube.com/watch?v=HG-1S4LQ28Q